Cloud Services
Improve collaboration and enable remote working with on-demand access to apps, files, email, and telephone communication
The future of computing is here and it's in the cloud. Being able to access your data and applications, regardless of platform, device, or location, has productivity and security benefits that we can't emphasize strongly enough. And cloud computing's subscription model means you are freed from the expense and hassle of constantly needing to purchase, optimize, and replace software.
What to Expect
Freed-up space and resources from moving hardware off-site
Anywhere, anytime access to your network, on any device
Minimized risk of data loss due to automated backups and off-site storage
Improved employee collaboration and CRM
Expert advice and service from ITNETSYS every step of the way
ITNETSYS Cloud Productivity Suites from Microsoft, Google, and Amazon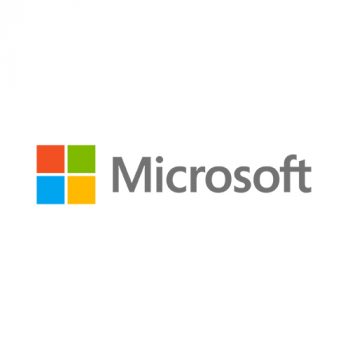 What to expect:
Pay-As-You-Go pricing, to the hour or minute, to maximize each month's ROI
Storage capacity options that scale with your company's growth
Varying compute power options to match individual workload demands
Expert monitoring and service from ITNETSYS every step of the way
VoIP Business Phones – Voice over Internet Protocol
VoIP provides telephone communication over your broadband internet connection, which brings several advantages over traditional phones: stable and lower monthly costs, improved audio quality, and greatly expanded functionality.
For example, VoIP enables collaboration tools like voice and video conferencing, shared screens and digital whiteboards, and call forwarding to mobile devices like laptops or cell phones in the field. What's more, CRM capabilities are built in, including enhanced voicemail and customizable call handling.
What to Expect
Expanded business-productivity functionalities
Increased team collaboration and improved customer communication
Substantial savings over legacy telecommunication bills
Better sound quality compared to traditional telephones